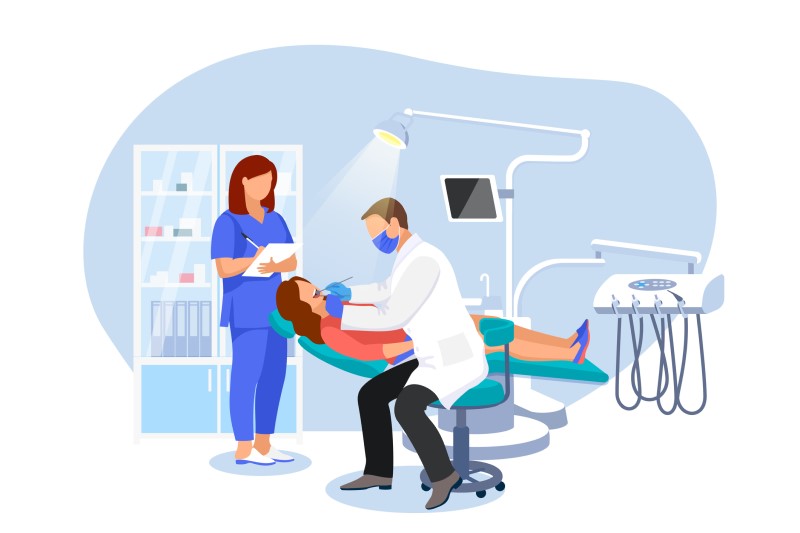 When you start thinking about the practice succession and bringing another dentist into your practice, you must have a solid transition plan in place. This plan not only helps you spell out your financial and retirement goals but also provides a roadmap for the dentist joining a practice. It is important to share your transition plan with the new dentist. Do you want the new dentist to start as an associate and become a co-owner of your practice in a few years hence?
There are many options to consider, and you must spell out what your vision is and set a timetable. You need to find a successor who shares your goals and vision otherwise the transition is doomed from the start. You must create a win-win situation, and by laying your entire transition plan on the table, you create the right negotiating climate needed for a successful deal.
The reason most selling dentists do not share their transition plan is because they don't have one. In one situation, where both parties were ready to ink the deal after months of negotiations, the seller got cold feet and was ready to back out of the sale, unless he was guaranteed to work for another five years as a full-time associate. This of course was unacceptable, as the practice could only support one full-time dentist. The selling dentist realized that he didn't have enough funds put aside for retirement, so he needed to keep working. A dentist who pulls the plug on a deal after months of negotiations loses total credibility.
Make sure you have a solid transition plan in place before you put up your practice for sale.
If you are thinking about transition, give us a call. Over the last 35 years many dentists have called us to quarterback their practice transition. We take a business approach to practice transition: practical, no-nonsense, creative and cost efficient.
https://www.purtzkitransitions.com/20212/wp-content/uploads/2021/05/iStock-1196021900.jpg
533
800
Purtzki Transitions
https://www.purtzkitransitions.com/20212/wp-content/uploads/2021/11/Purtzki-Transitions-Inc-web-logo.png
Purtzki Transitions
2021-05-05 08:00:18
2022-05-04 07:44:52
Do you have a practice transition plan?