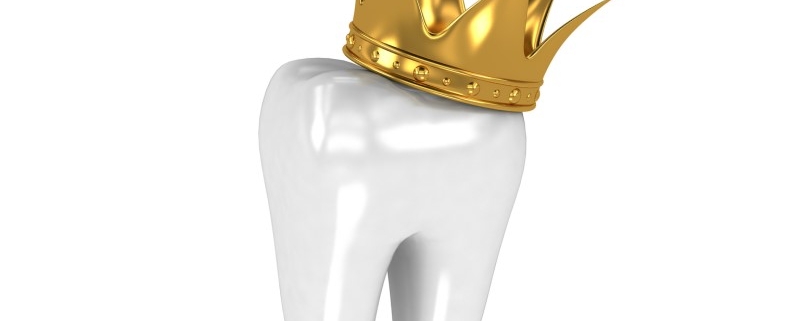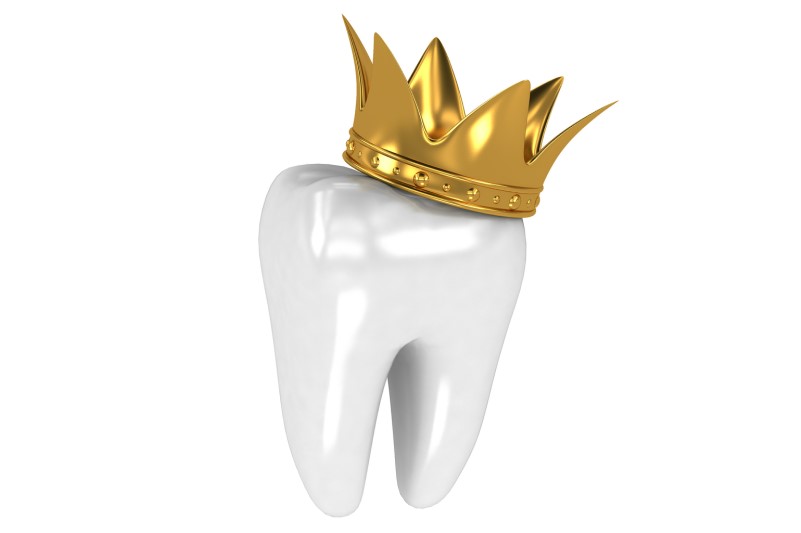 The question of what separates the top 10% from the bottom 90% of dentists was put to top performers in dentistry. The answers are contained in the book "Titans of Dentistry: How the Top Performers Think and Act Differently" by Drs. Short and Maloley.
Here is a sampling.
"Goals and FEAR. I believe that the top 10% in any profession or sport are ultracompetitive and goal oriented. They have a clear vision, and they know their WHY. Unfortunately, our engineer personalities lend us to being very risk averse, leading us to be hesitant in making decisions. Although I have fearful thoughts, I tell myself that it is BS, and I keep moving forward toward my goals." (Dr. Brad Stutler, Transcend Dental Partners)
"The bottom 90% aren't poor clinicians-most of them, at least. They lack the marketing skills to get the word out. Many still think like academics. They have not taken additional courses in business. They haven't broadened their skills since dental school. And they have not connected with patients in business-savvy ways that empower them to become your brand's biggest supporters and promoters".  (Dr. Arun Garg, Centre of Dental Implants)
"The bottom 90% of the dentists will come up with a million reasons WHY something CANNOT be done. The successful 10% will instead question, "HOW CAN we do it?" (Dr. Gina Dorfman, creator of YAPI)
"The Top 10% think about what they want and how to get it. The Bottom 90% think about what they don't want, and who to blame." (Dr. Peter Bowman, Bowman Dental)
"Optimism, enthusiasm, drive, productivity, leadership. A passion for dentistry. An eclectic lifestyle. Learning something significant new procedure or concept each year and implementing it into life." (Dr. Gordon J. Christensen)
"Communication skills; if you think about it, the patient doesn't really know good work from bad. If the dentist can communicate the issues in a way that shows the patient the need and value of their services, then most patients will figure out how to do it. It's that simple. (Dr. Justin Moody, The Dental Implant Centre)
https://www.purtzkitransitions.com/20212/wp-content/uploads/2021/04/Top-10-of-dentists-Nov-11.jpg
533
801
purtzkitransitions
https://www.purtzkitransitions.com/20212/wp-content/uploads/2021/11/Purtzki-Transitions-Inc-web-logo.png
purtzkitransitions
2021-04-26 15:54:47
2022-05-04 07:44:07
What separates the top 10% of dentists from the bottom 90%?