37 years of experience to work for you.
We are Purtzki Transitions: a full-service practice transition firm offering dental practice valuations, practice sales, associate buy ins, practice purchase consulting, and group practice structuring.
Develop a customized transition strategy to meet your individual needs.
Implement strategies to help you maximize the value of your practice
find a compatible buyer
turn sales negotiations into a win-win
help you close the deal successfully
Our valuations are prepared using our expertise as CPAs knowledgeable of the dental market. You are assured that the valuation report reflects the current market conditions and at the same time maximizes the practice value.
Are you looking for a practice to buy?
Have you found an opportunity and need professional assistance in evaluating it?
Our mission is to assist you, the buyer. Practice brokers represent the vendor, so the purchaser is left to fend for himself in evaluating and negotiating the purchase. Even though lawyers and accountants assist in the process, they often are not familiar in dealing with the unique nature of dental practices.
It is easy to buy into a practice, but difficult and costly to get out. When considering the purchase opportunity, there so many issues to address, from making the offer, to conducting the "due diligence", including review of past financial performance, patient chart audit, lease analysis, staffing etc.
Taking in an associate with the intention of allowing him/her to buy a percentage of the practice in the future has become a great option for those dentists nearing retirement or those mid-career growth-oriented dentists who want to take their practice to new a new level.
If you have already identified the purchaser, we can provide you with the following services:
Valuation and cash flow projections to determine the financial consequences to the seller and buyer.
Negotiations and review of agreements
Structure cost-sharing and withdrawal formulas.
We have worked with many dentists on their long term plans and assisted them in turning their goals and dreams into reality.
Purtzki Transitions believes that integrity is the cornerstone of the strong relationships it builds with its clients. The goal of the Purtzki team is to ensure that every transition is a rewarding experience for its clients and puts their needs front and center every time.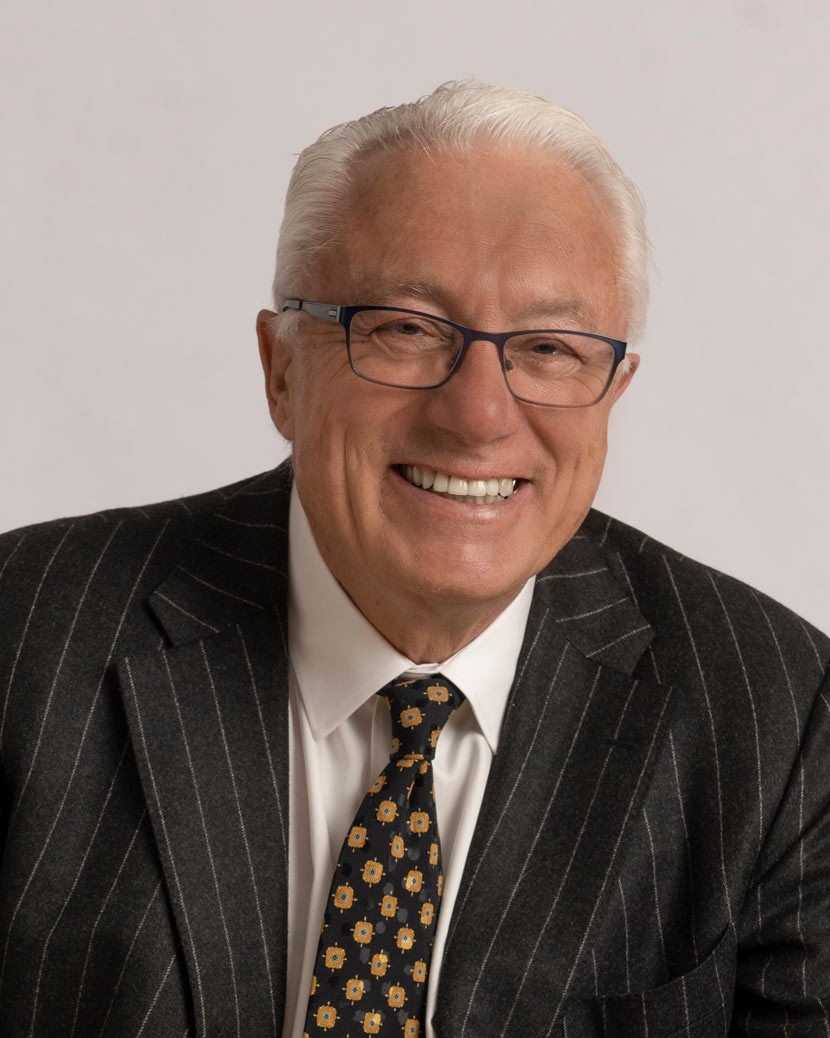 "Being a dental transition expert allows me to concentrate on my passion: guiding dentists through the most important financial milestones in their career, buying or selling a practice, or even start a clinic from scratch. Our goal is always to be useful, add value and always be the trusted advisor"
—Manfred Purtzki