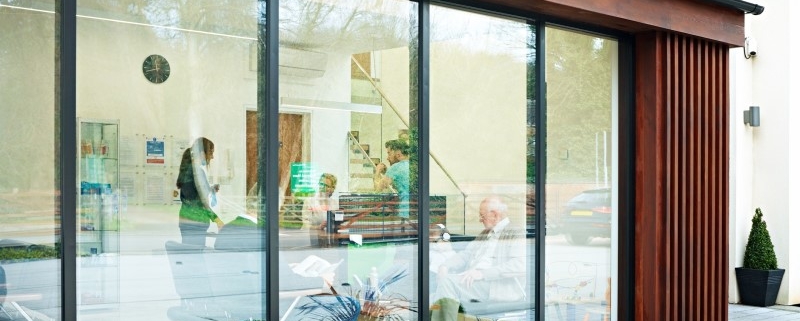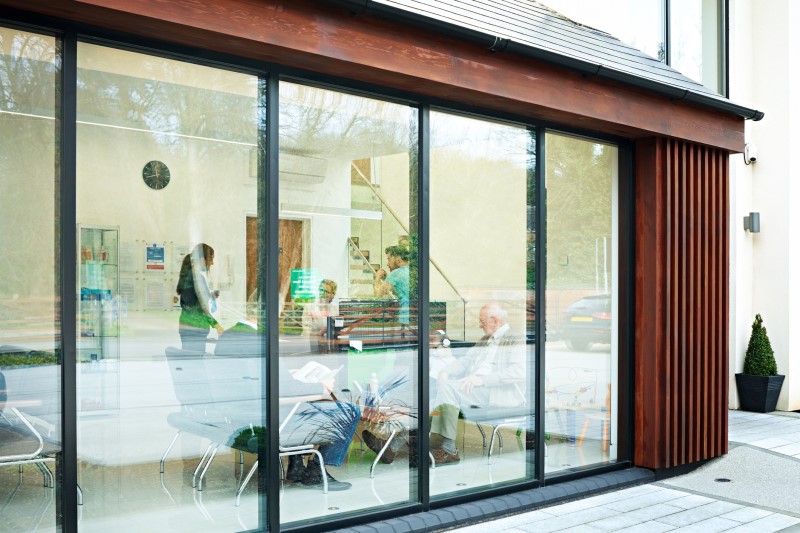 The layout of dental clinics has not really changed much over the years. The design goal has always been to meet the needs of the dentist and staff in terms functionality, efficiency, and comfort. The needs of the patient are not taken into account as long as the patient has a chair to sit on. The dentists in the past could safely ignore the patient perspective in their design because these were the good old days of long wait times, when the demand for dental treatment exceeded the supply of dentists. Many new dental practices today still have the old sterile look with patients wedged between the door and the front counter. Lots of them look like medical clinics. While medical patients today crawl over broken glass to see a doctor and jam the waiting room, dental patients not so much.
In some parts of the city you see just as many dental practices as coffee shops, and patients now have lots of clinics to choose from. How do you make sure they pick yours?
Will Rogers said, "You never get a second chance to make a first good impression." For your patients, it is YOUR office. Patients' first impression of your office stands out more than how they judge your skills and professional conduct as a dentist.
Dentists are beginning to realize the power of design as a key building block for practice success, because:
patients demand a more comfortable and soothing environment;
it will increase patient referrals;
it sets you apart from the 'vanilla' clinics in your neighborhood;
it tells the public how you value your patients;
it reduces stress and makes the work place a healthier environment; and
it increases productivity, helping your office run more efficiently.
According to a survey by Dental Products Report, 1 out of 3 dentists are not happy with the current configuration of their clinic. They have come to the realization that patients see the office design as a reflection of the competence in the dentist and the practice as a whole. Consequently, they invest in renovating their practices.
For a successful renovation, you need a designer who creates an environment that is not only unique to you and your personal brand but also focuses on the patients' comfort and well-being.
Hire a reputable contractor specializing in dental clinics who understands that the job must get done on budget and on time, which means often nights and weekends to minimize the office interruption.
Investing in a renovation or a new build in a retail location pays tremendous dividends. Moving from a third floor office building to a street level can boost the monthly new patient count by 30-40 patients. We have a number of dentist clients who started their own practice in a great location who are generating 50 new patients per month. A good location is a retail space with lots of exposure in a growing residential area where the other dental clinics are closed most evenings and Sunday – the busiest day for many clinics in urban areas.
https://www.purtzkitransitions.com/20212/wp-content/uploads/2021/08/iStock-869016144-Copy.jpg
533
800
purtzkitransitions
https://www.purtzkitransitions.com/20212/wp-content/uploads/2021/11/Purtzki-Transitions-Inc-web-logo.png
purtzkitransitions
2021-08-30 07:55:39
2021-08-29 11:46:59
Why you should give your practice a facelift