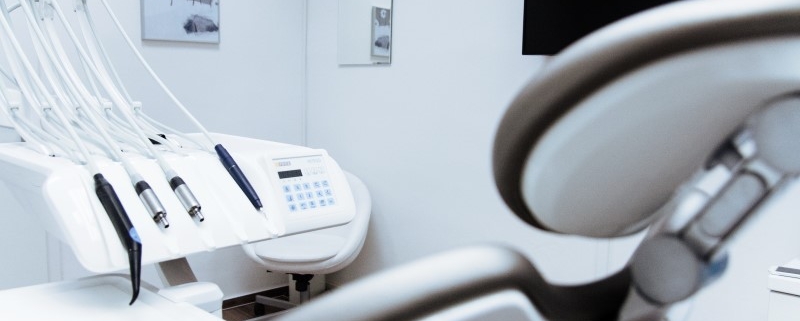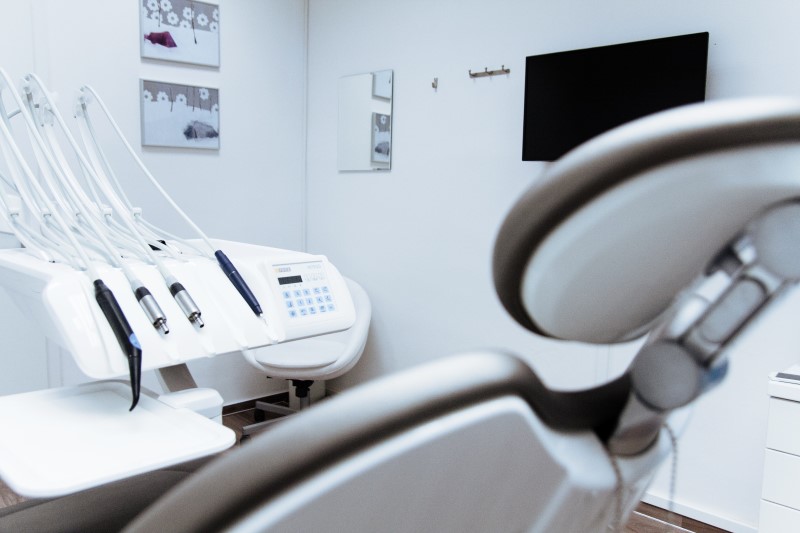 Practice Startup Benefits:
Designing and building your clinic allows you to shape your work environment. You choose the number of operatories, the dental chairs, equipment, lighting, art, the reception area, and the ambiance and atmosphere.
Investing your time and money in your clinic and your future, not someone else's.
You can choose your location in a community that offers a growing patient base.
Controlling your time, the patient experience, the corporate culture, and every other aspect of your practice. And, you do it from day one instead of trying to change an environment you inherit.
You can build your own team and not have to reshape another dentist's team.
The opportunity to build wealth more quickly. Given good revenue growth, the goodwill portion of your practice may be as much as $500,000 in the first year.
You're the boss, which means greater flexibility and control over work-life balance.
Start-ups usually have better control over operating costs, so net revenue is closer to 60 percent instead of 40 percent. Higher net revenue means you have an opportunity for higher take-home pay or cash to reinvest in your business.
The last point above may require a little explanation. Why the 50 percent disparity in cash flow? Start-up dentists operate on a tight budget by necessity. They are making a large number of purchasing decisions, so they need to look for the best deals. They also have the luxury of not inheriting the poor deals of a previous practice owner or manager.
In my experience, dental supply costs in a start-up are usually in the region of five percent of gross revenues, compared to ten percent for established practices. The reason? In existing practices, purchasing is routinely handled by staff members who have little incentive to shop for the lowest price. Also, they often purchase more supplies than necessary to avoid being reprimanded should a dentist require an item that is not readily available.
https://www.purtzkitransitions.com/20212/wp-content/uploads/2022/04/PT-Blog-042822-800x533-1.jpg
533
800
purtzkitransitions
https://www.purtzkitransitions.com/20212/wp-content/uploads/2021/11/Purtzki-Transitions-Inc-web-logo.png
purtzkitransitions
2022-04-28 08:00:44
2022-05-04 08:08:49
Why Start From Scratch?