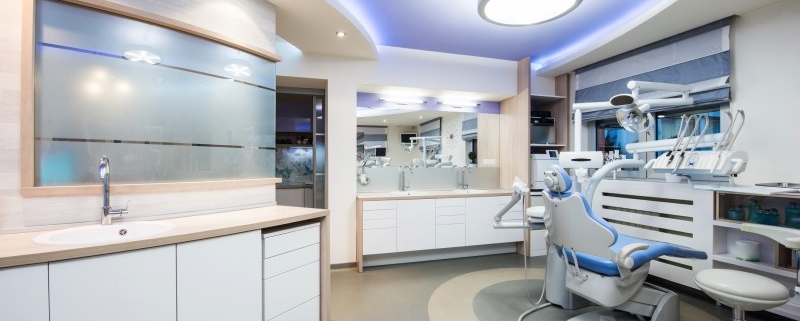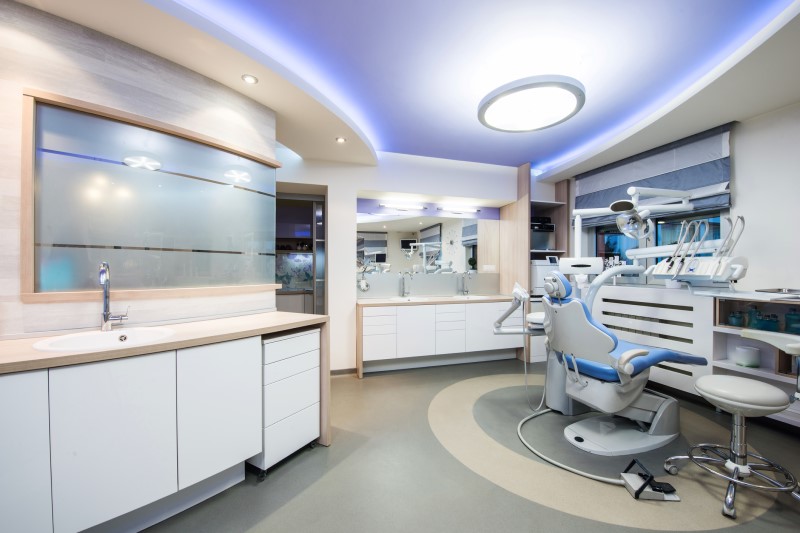 As you are thumbing through practice valuation reports to find the perfect practice to make an offer on, you come across a valuation of a clinic that looks like a losing proposition. It was established three years ago in a dynamite location which you cannot miss on your daily commute on a busy thoroughfare. Despite the location, the net operating cash flow of this clinic is only $200,000 per year. The clinic has been up and running for three years, and it is barely producing $600,000 of revenues when you expected a lot more. No point wasting any more time, you think, as you look for the next practice opportunity.
Had you diagnosed this clinic more thoroughly, you would have realized the immense growth opportunity, better than any other practice in the market. The valuation shows that the owner only works in the clinic one day a week. He owns two other practices. With his time constraints, he can only work in this clinic one day a week. He has two part-time associates, recent graduates, working the remaining days. The owner built this state-of-the-art clinic three years ago with all new top-of-the-line equipment.
This clinic was doomed from the beginning. A start-up practice will never reach its potential if it is deprived of the owner's oxygen. When you start from scratch, only the owner working in this clinic every day can establish patient relationships and grow the practice. Associates, on the other hand, cannot develop the practice. Patients are unlikely to establish a trust relationship with the Associates and consequently are hesitant to accept the treatment plans. The bottom line is that the practice will never reach its potential.
One entrepreneurial young dentist took the plunge and bought this practice despite the objections of her accountant, who only saw the current financial picture. Within one year of the purchase, the revenues of this clinic surpassed $1 million, and it is not even close to reaching its potential. She cannot believe her good fortune by buying a practice that everybody else thumped their noses at.
https://www.purtzkitransitions.com/20212/wp-content/uploads/2022/01/PTBlog-011122-800x533-1.jpg
533
800
purtzkitransitions
https://www.purtzkitransitions.com/20212/wp-content/uploads/2021/11/Purtzki-Transitions-Inc-web-logo.png
purtzkitransitions
2022-01-11 10:21:13
2022-01-11 10:21:13
Finding the diamond in the rough