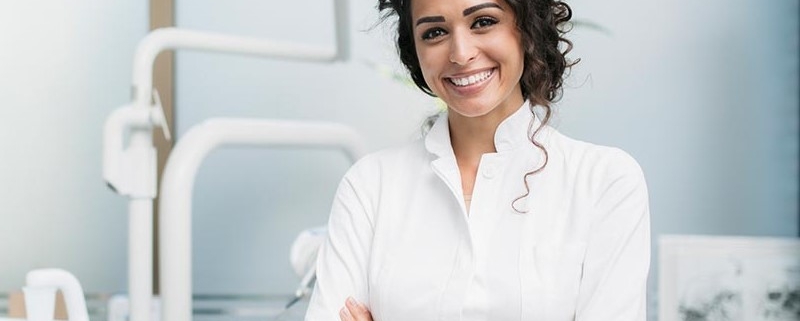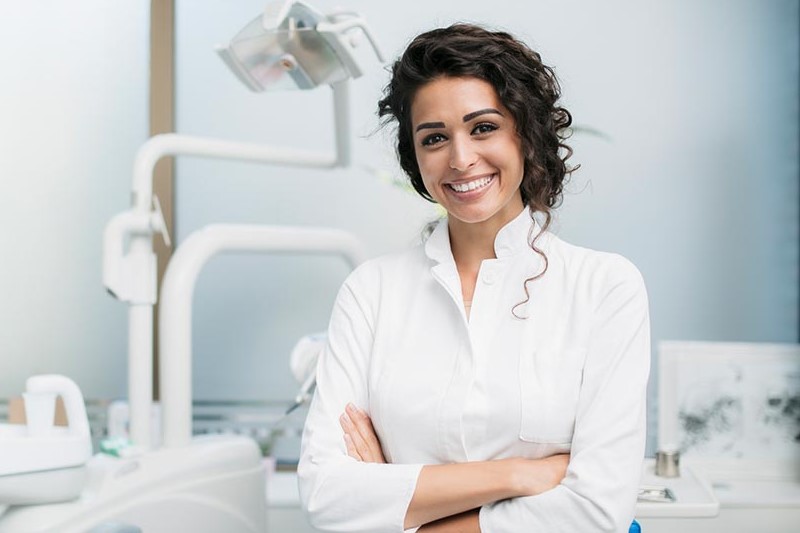 When you start to practice as a dentist, there is a fork in the road, which will have great impact on your career and your financial future.
The question is: "Shall I work as an associate for the foreseeable future or until my student loan is paid off, or shall I become a practice owner as soon as possible?
Most dental graduates decide to work as associates for many years. Often they choose to leave the city to work in a rural area in search for more money.
If you really want to pay off your student loan quickly, then you must become an owner as soon as you can. Use the short-term associateship to hone your clinical and patient communication skills.
In particular, ask yourself the following three questions:
Do I have the confidence and clinical speed to produce monthly revenues of $50,000 based on 20 days per month?
Have I developed the necessary communication skills to make a persuasive case presentation?
Do I have the basic business skills to run a practice?
Below is a comparison of a new graduate becoming a practice owner after two years of associateship compared to another dentist who works as an associate for seven years and then purchase the practice.
Over a 10 year period the dentist who chose the early ownership option in year 3 is over $800,000 of excess cash flow ahead compared to the dentist who did not become an owner until year 8.
The conclusion is that you are almost always better off to become a practice owner as soon as you are ready.
If you can`t find an attractive associate position with ownership potential, create one by providing a service the prospective practice currently does not have. Here`s how:
Contact well-established practices in the community in which you'd like to live and work.
Propose to the practice owner that you'll build up your own patient base by working as an associate during the extended hours and weekends the practice has previously been closed.
Make an agreement that after an initial trial period you will have the option to purchase an interest in the practice and become a cost-sharing partner.
This deal is a win-win for the principal dentist and for you. The principal dentist keeps all his/her patient revenues and has less overhead because it's shared with you. You, on the other hand, can quickly achieve practice ownership at a relatively low cost since you are not purchasing expensive patient charts from the principal.
By staying flexible and taking initiative, new dentists can still find their way to professionally satisfying and financially rewarding careers.
https://www.purtzkitransitions.com/20212/wp-content/uploads/2021/07/PT.jpg
533
800
purtzkitransitions
https://www.purtzkitransitions.com/20212/wp-content/uploads/2021/11/Purtzki-Transitions-Inc-web-logo.png
purtzkitransitions
2021-07-26 14:44:51
2022-05-04 08:30:59
Associates: Don't rent your future! Own it!