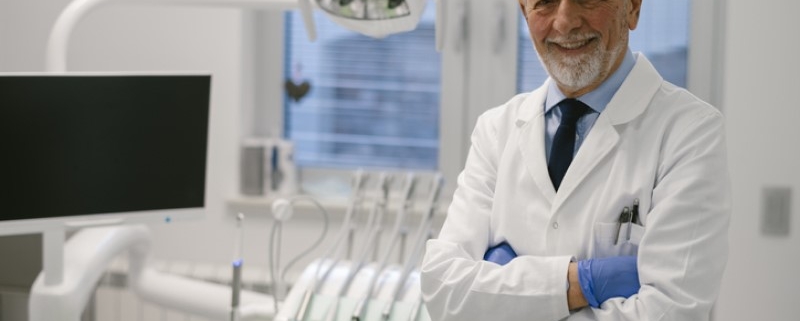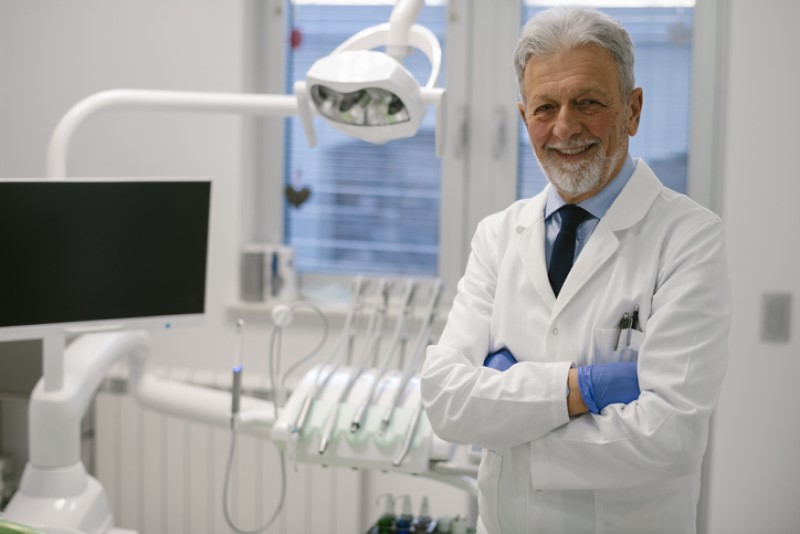 Here are a number of steps you should take well in advance of the actual sale date.
Obtain tax and financial advice.
Make sure that you get the benefit of receiving the sales proceeds tax-free. Do you have the financial security to retire?
Keep up your production.
The No. 1 advice of transition experts is: Don't slow down and do not work fewer days.
Consider increasing fees.
Prepare a fee analysis and if your fees are below average, consider increasing them.
Lower overhead.
The lower the overhead, the higher the profit margin and ultimate sale price. Compare your overhead against industry standards to determine problem areas. The key is to control staff costs, which is the largest expense of any practice.
Review the facility lease.
The ideal lease arrangement from a purchaser's point of view is a 15 to 20-year lease term including lease renewals.
Upgrade your office and technology.
Enhance the curb appeal of your practice by upgrading office technology, recovering chairs, replacing carpets, and spiffing the facility with some fresh paint and landscaping.
Stick to basic dentistry.
Established family practices sell at a premium. They are low risk as patients are easily transitioned to the new dentist.
Have a strong team.
Dedicated, experienced staff is a key asset in the eyes of the purchaser.
Document procedures and systems.
Are your systems well documented? Does every staff member know what to do, and how to do it? Document job descriptions and systems such as billings and collections, hygiene appointments and recall procedures.
Get serious about marketing.
Get professional help to boost your website presence and implement effective internal marketing strategies to increase referrals and new patient counts.
Review the Associate agreement.
Make sure that your associate has a restrictive covenant and a non-solicitation clause for patients and staff.
https://www.purtzkitransitions.com/20212/wp-content/uploads/2021/06/retiring-dentist-I-stock.jpg
534
800
purtzkitransitions
https://www.purtzkitransitions.com/20212/wp-content/uploads/2021/11/Purtzki-Transitions-Inc-web-logo.png
purtzkitransitions
2021-06-07 08:00:37
2022-05-04 07:53:06
11 Strategies to boost the selling price of your practice